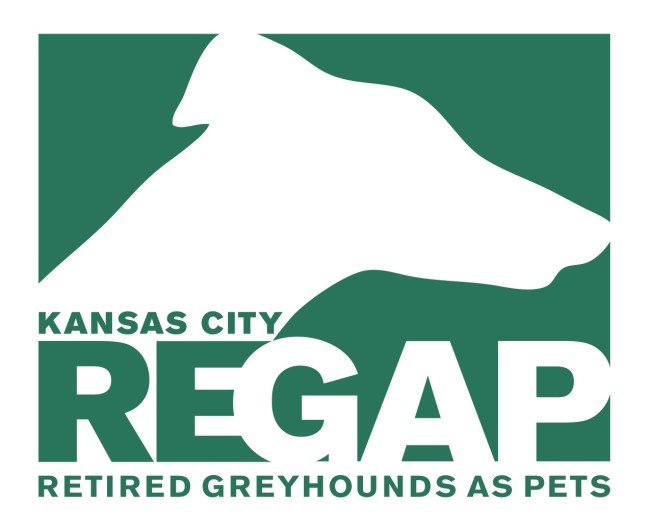 Description
Hello, my name is Bentley. I'm named after an elegant and sleek luxury car. It suits me. I'm mostly white and when is white not an elegant color? If I am deep in thought, you will find me standing with my front feet crossed, sleek and ready to run. And, of course, I am a greyhound. That says it all.
I came into my foster family slow to warm up and not too instantly fond of strange men. I prefer ladies who are quiet and gentle in their approach. Loud noises, strong scents and smells, and sudden movements sent me up the stairs and into isolation until I was coaxed back into the pack with soft words of comfort and encouragement.
Now, after having spent some time with my foster family, I still get startled, but when I am, I look to them for the signal. If I'm safe and startled they just say, "Kaboom," and we go on with life. What am I saying? I'm always safe! Sometimes I just don't feel it. Those darn trash trucks are still so scary! But I am easily reassured when my family says "kaboom." It's our safe word.
I like to run and zoom and chase my foster mom! We play tag in the backyard. She yells, "Tag! You're it!" then we chase each other until she gets tired. Or sometimes my foster dad, crazy guy that he is, will tell me that he's, "Goona git cha!" That means I run and he chases me! Eventually, we end up in a tangle of tails and heads and lots of lovies. I love my foster family. We are so silly together.
Always remembering that I am a greyhound, I do love to sleep. I'm not allowed on any furniture or any hooman beds. I usually hang my elegant head off of the dog bed or any of the assorted cushions found on the floor of my foster home. My foster mom continues to tell me that she can't understand why I want my head on the hard floor, but she's a hooman. She wouldn't understand. It's a greyhound thing.
I wake my foster dad each morning at 6AM by shaking my very lovely ears in his face. It's important to get an early start to the day. I run outside to do my business and then dad goes to the gym. I eat two heaping cups of dry kibble dog food, mom will have to tell you the exact brand. Immediately after eating I am ready to go outside again! It's business time! After that, I'm into the grey stuff: sleeping.
I do stairs and slippery floors just fine. I have not had any accidents as long as I go out right away in the morning, right after breakfast and dinner, noon-ish, and at 9:30PM which is right before bedtime for the folks. They aren't as young as they used to be!
When the fosters go off for the day, I just sleep and drink water while they're gone. I am a splashy drinker and my foster parents keep lots of towels handy for easy clean-up. I love it when they come home! I race to the door and head into their waiting arms. I am snuggly when I want to be. I know my name and if I want to, I will come across the house if I am called. I do love those scritches they do on the back of my neck. I'll cross the entire room to get some more of those! I've even been seen going through legs to get those scritches! Whatever it takes!
I like squeaky toys and Nylabones. I love my comfy bed- you can get one at Costco if you want one too. Every night my foster dad brushes my teeth and covers me up with my blanket. He's serious about dental care. He's also serious about lovies and snuggles.
My foster boss, I mean sister, Echo has laid down the rules. She sure is bossy. I like her well enough. We have an understanding. She's in charge and I'm not. It works for us. I am okay to be an only dog, we are pretty sure, but my foster mom says that I would rather have a canine friend. She knows me pretty well. I have heard that I am not cat safe or small dog safe, whatever that means.
I love to go for walks. My fleece doggy coat is so nice and snuggly during these cold winter days. My foster dad uses this whirly thing-a-ma-jiggy to grind my toenails. He calls it a Dremel. I call it sleep-inducing. Whatever makes him happy. Hoomans can be so easy to please.
So, I hope you have enjoyed getting to know me a little better. I'm looking for my forever home, could it be with you?